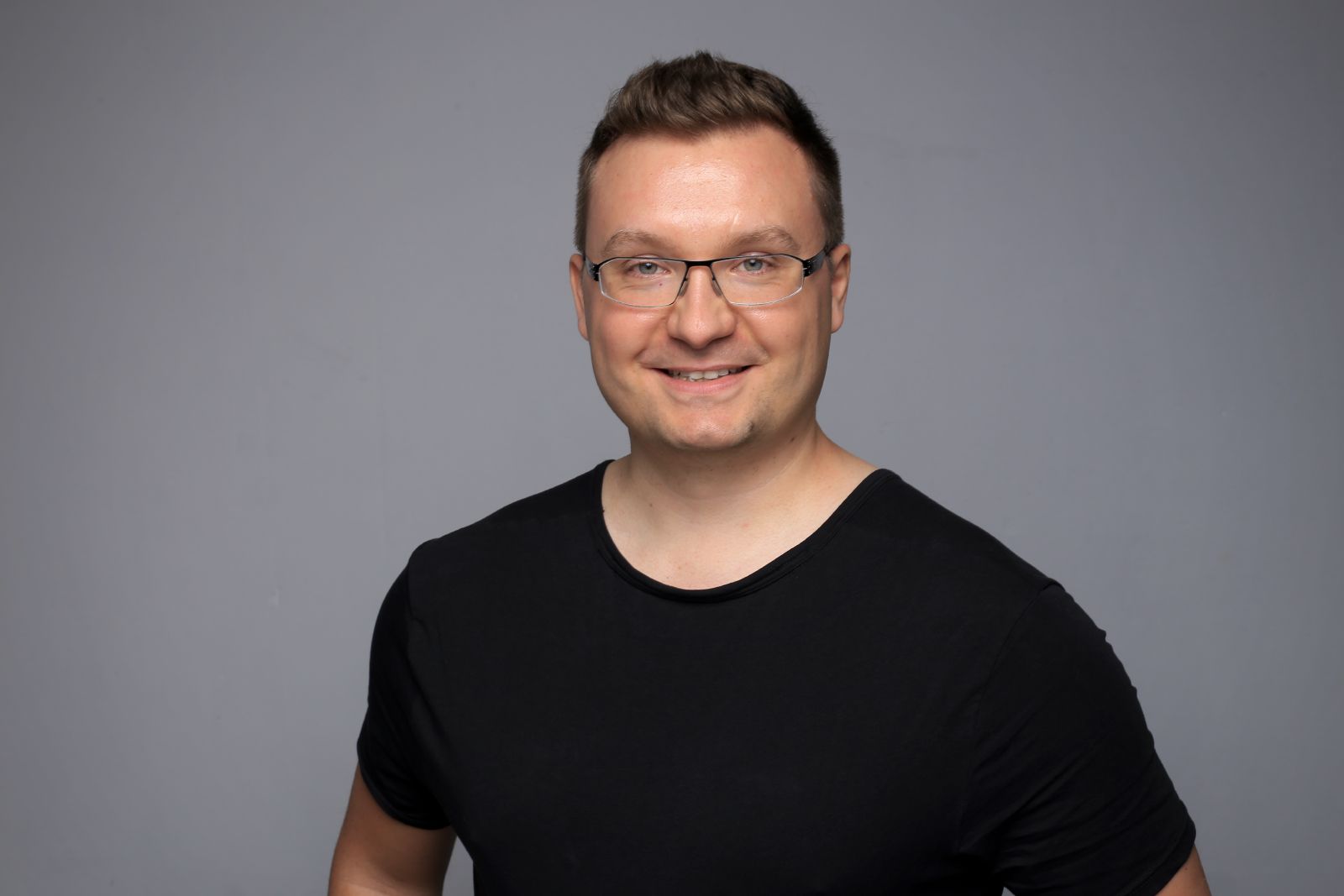 I work as an independent technology and organization consultant, focussing on software architecture. Working for more than a decade in the tech industry, I saw repetitive anti-patterns in engineering management and organizational design. It is challenging to build healthy and effective engineering teams.
Engineering as a black box
The engineering department is a black box for CEOs and other departments. It is hard to communicate success stories and to discuss suboptimal team setups or processes. CTO, Vice President, Director or Head of Engineering, and engineering managers struggle to find working guiding measures to set up a healthy and effective engineering department.
In the worst case, engineering managers measured teams by awkward, artificially invented vendor metrics. Engineers were incentified by misleading goals. In the end, no one was happy: neither the manager nor the team. Sometimes a high churn culture resulted out of this. The engineering department was even harder to manage — a vicious circle. I want to break this!
Enable you to succeed
With DevOps Metrics, I want to empower you and your organization to build healthy and highly effective engineering teams. Therefore, DevOps Metrics focuses only on scientifically proven metrics from the DevOps Research and Assessment program (DORA). You can read more about my mission in the manifesto.
Building in public
I am building this business in public. You can follow DevOps Metrics and me on Twitter for updates.
Looking forward to working with you.
- Felix
History
Near future

Your engineering department with healthy and highly effective engineering teams

June 2021

Beta Club launches

May 2021

Building in public, you can follow it on Twitter

February 2021

Ideation