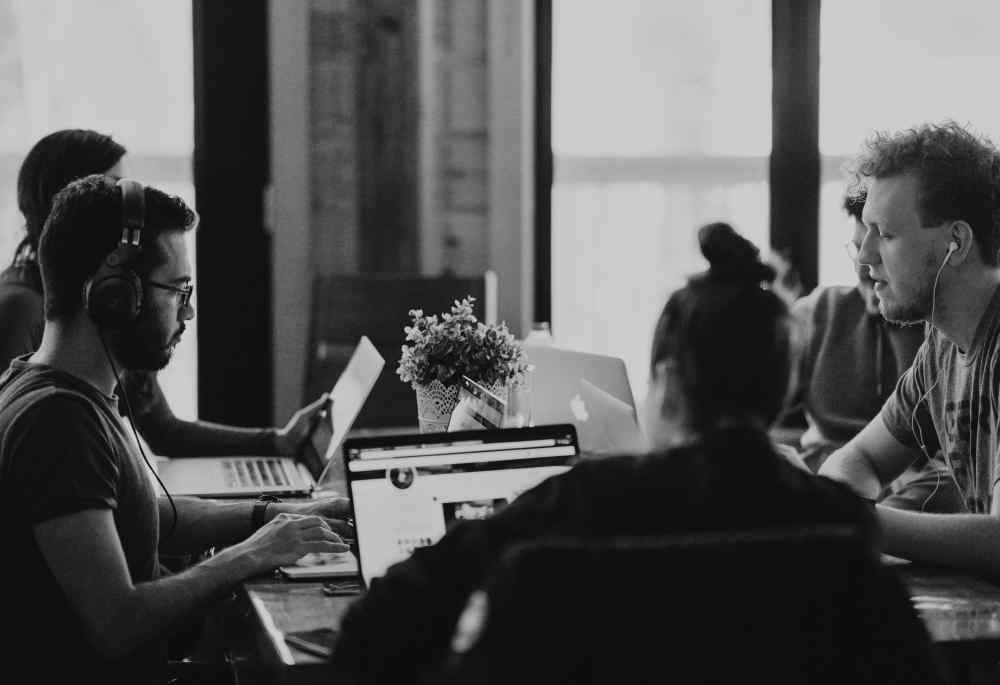 We analyze your Git repositories and extract proven engineering metrics. Build highly effective engineering teams - backed by data.
Get a 50% discount for the first year after launch and the option to book your personalized onboarding for free.
Analytics for Tech Organizations
Continuous Improvement
We leverage scientifically proven metrics to improve your engineering teams and processes.
Use proven metrics

Speed and quality metrics from the DevOps research program are proven to work. There is no doubt that these metrics tell you how well your tech organization and teams are performing.

Gain visibility

You can only improve what you measure. Get visibility about your development workflows and teams. What are the bottlenecks? How do changes impact your teams?

Get daily insights

Making engineering metrics actionable for developers is crucial. Teams should drive continuous improvement. Automatic alerts about potential bottlenecks support your engineering teams in doing so daily.

Make data-driven decisions

Make your decisions backed by data. DevOps Metrics enables you to get an objective view of things. You can use our engineering metrics to steer change and analyze if trends are moving towards the better.
Ease of Integration
How does it work?
We want to make it simple for you to build highly effective engineering teams.
Connect your Git repositories

In the first step, you connect your Git repositories. DevOps Metrics imports all sorts of metadata automatically. From then on, we repeat this process daily for you in the background.

Configure your organization

In the next step, you configure your organization: which teams are working on which repositories. Don't worry. DevOps Metrics supports you with good recommendations.

Get actionable insights

That's it! DevOps Metrics tracks your organization and provides you with all the insights you need to build highly effective engineering teams.
Join Beta Club
Get a 50% discount for the first year after launch and the option to book your personalized onboarding for free.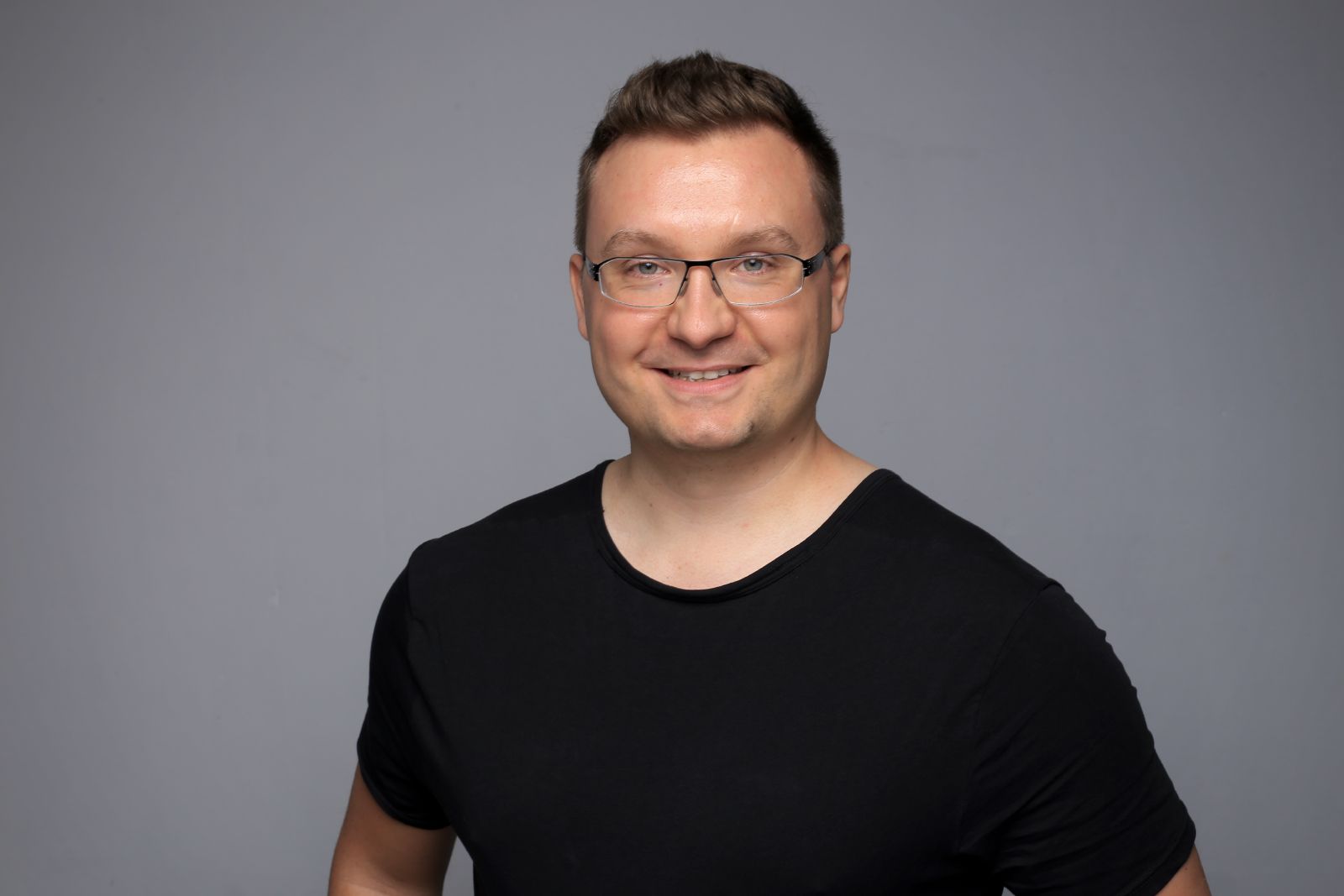 We are in the DevOps era. Tech drives the world. And we need to make sure it runs smoothly.

Successful companies have effective tech departments to grow their business. I want to enable you to build your own highly effective engineering teams.
Why should you use DevOps Metrics?
What is the secret sauce of leading tech companies like Google, AWS, or Netflix? They run their business with effective engineering teams. DevOps Metrics enables you to track your progress to achieve the same. Daily reports give your teams actionable insights on possible improvements in their workflows. Dashboards give you an overview of your engineering organization. Start surpassing your competitors with DevOps Metrics.

Stop using bullshit "lines of code"-inspired metrics or other artificially vendor-invented metrics. DevOps Metrics focuses on delivery speed and quality metrics based on the Accelerate book and DORA's State of DevOps research program. Your business needs healthy and highly effective engineering teams, and we show you how to get there.

Engineering teams and departments are black boxes for the rest of the company. Even workflow improvements inside a team are tricky because it is hard to measure. "You cannot improve what you don't measure." some say. With DevOps Metrics, you have the opportunity to show where your teams have improved. Working in a team, you get detailed insights and hints on where to improve. Visibility is vital for better decisions.

Confidence in delivering high-quality software will give you predictability. You will optimize for flow and quality, which will result in more predictable team delivery. No crunch time, faster delivery, higher quality. What do you want more?

The year 2020 changed everything. Developers worked in many places 100% remotely, introducing another level of an obstacle for their managers. How do you know that your teams run smoothly? The only proven way is to focus on what is proven to work: flow and quality. DevOps Metrics empowers you to do this with no bullshit metrics.

You don't want to cater to yet another tool in your tool park which takes valuable time from you and your teams. DevOps Metrics plugs into your Git repositories and analyses everything automatically. After sign up, it imports information from Git and analyses what matters for you.

Don't spy on your engineers; no one likes this. The key to a high-performing engineering department is healthy and highly effective teams. DevOps Metrics focuses on team-level metrics. Comparing individuals on rubbishy lines of code metrics like other vendors will never happen. Your engineers will love DevOps Metrics as it helps them to improve their processes.